---
ACCOUNTS
︎︎︎Available at Pelinu Books

Editor: Samuel Penn
Assoc editor: Cameron McEwan
Design: Alin Cincă
Publisher: Pelinu Projects SRL

16.5 x 23 x 2.1 cm
248 pages,
Texts and Colour Images
Paperback
500 copies, first edition 2019
Printed at Fabrik, Bucharest
ISBN 978-973-0-29787-4

ACCOUNTS is the record of an extended conversation that took place among the members and invited guests of the AE Foundation in the first five years of its activity. It includes lectures, discussions and interviews with prominent figures, emerging architects and educators. Beginning with Doubt and ending with Beauty, the conversations between explored the many and varied schools of thought that occupy the discipline.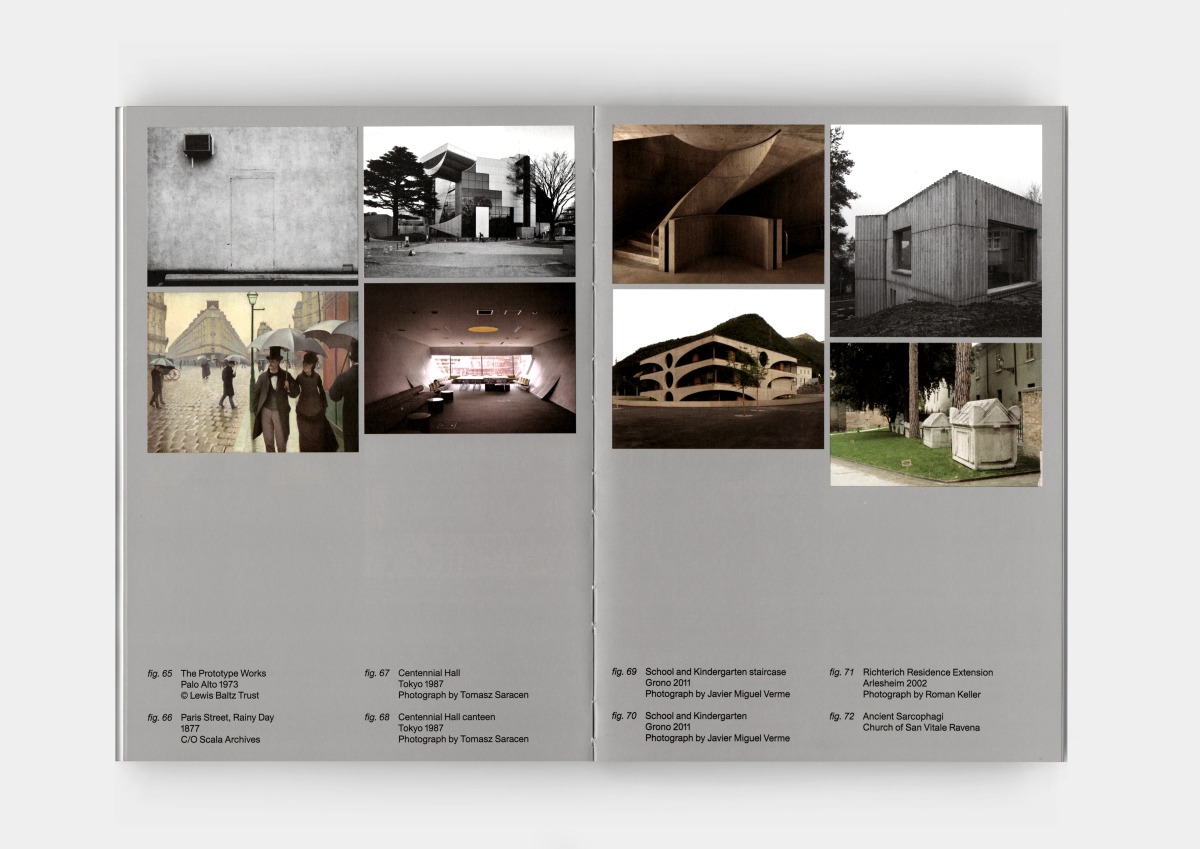 Reviews